Wilmington, Del. (January 11, 2023) – Blue Blaze Associates, a full-service strategic marketing and creative design agency, is thrilled to announce the addition of four new team members to their award-winning company. Following years of steady and consistent growth, the talents of these new hires are strengthening Blue Blaze's interdisciplinary bench with two senior marketing specialists, a marketing coordinator / research specialist, and a content writer / editor. 
Amy Hicks, senior marketing strategist, will be responsible for creative direction, public relations, and advertising for several clients in different industry verticals. Hicks brings more than a decade of experience in marketing for corporate and entrepreneurial businesses in industries such as hospitality, tourism, events, and retail. A recent Delaware transplant from Alabama, Hicks worked previously as marketing and events manager for The Summit at Bayer Properties as well as director of business development and communications for the legendary Flora-Bama waterfront bar and grill.
Sharon Pastore joins Blue Blaze as a senior marketing strategist, responsible for managing communications of senior living clients as well as brand strategy for start-ups and growing businesses. Pastore brings nearly 20 years of experience managing marketing campaigns, including development of brand strategy, SEO, social media, and outreach for nonprofits, educational organizations, and legal firms. She started her own business, Empassion Marketing and Coaching, to inspire mission-driven brands toward purpose and profitability.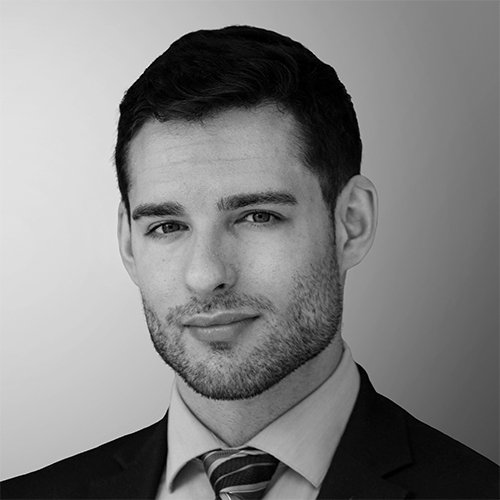 Colin Heffinger, marketing coordinator / research specialist, will be working on projects for multiple clients. He will also be leading the process to enhance Blue Blaze's reputation and external communications through the development of social media, website, and blog content. Heffinger brings five years of experience with a specialization in journalism, email campaigns, and content development for digital and print. His professional background includes writing and communications work for the University of Delaware and the Delaware State Chamber of Commerce. 
Andrew Sharp, content writer / editor, will be responsible for managing, developing, and editing newsletter content for senior living communities and other clients of Blue Blaze. Sharp brings 13 years of experience across journalism, public relations, and magazine writing. He has served at multiple newspapers throughout Delaware in roles such as digital content strategist for The News Journal Media Group and web producer for the Delmarva Media Group. 
"In today's competitive job market, we feel fortunate to have successfully recruited four extremely talented professionals to expand our team," said the two co-owners of Blue Blaze, Sandy Taccone, CEO, and Wendy Scott, Chief Strategy Officer (CSO). "Scaling up our capacity is allowing us to seamlessly respond to the needs of our growing roster of clients across a variety of industry verticals."
Click here to download high-resolution images of the new team members.
---
About Blue Blaze Associates:
Founded in 2001, Blue Blaze Associates is a marketing and design agency offering a full suite of award-winning creative services. Recently named the 2022 Women-owned Business of the Year by the New Castle County Chamber of Commerce, they are a State of Delaware certified women-owned business enterprise (WBE), and nationally certified as an LGBT Business Enterprise (LGBTBE). 
Blue Blaze collaborates with their clients to build memorable brands and develop strategic marketing solutions with quantifiable results. Their interdisciplinary team combines creativity, digital transformation, and technical expertise to deliver superior-quality solutions focused on client goals. In 2020, Blue Blaze was the only Delaware-based company named to the Philadelphia100®, an annual list of the fastest-growing, privately-held companies in the Greater Philadelphia region.