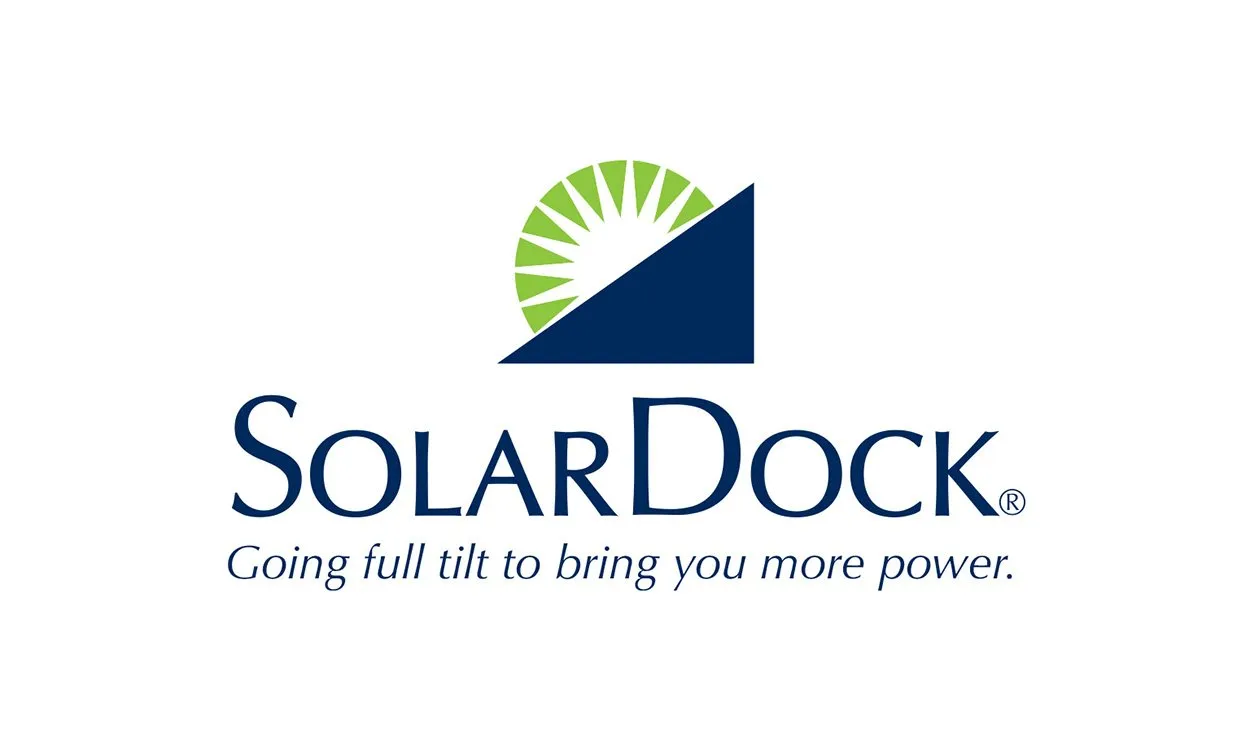 SolarDock is a patented, lightweight solar panel mounting system that maximizes annual energy production by employing the most efficient tilt angle, based on geographic location.
Blue Blaze was hired to name the product and develop the brand identity for the Wilmington, Delaware based company. The tagline, "Going full tilt to bring you more power," sums up the key differentiating feature of this solar mounting solution.
After the branding was complete, our team set to work designing product information materials, marketing collateral and trade show display elements to support their growth nationally and internationally.
Today, SolarDock installations can be found in over 500 locations in 34 states, Canada and Europe.