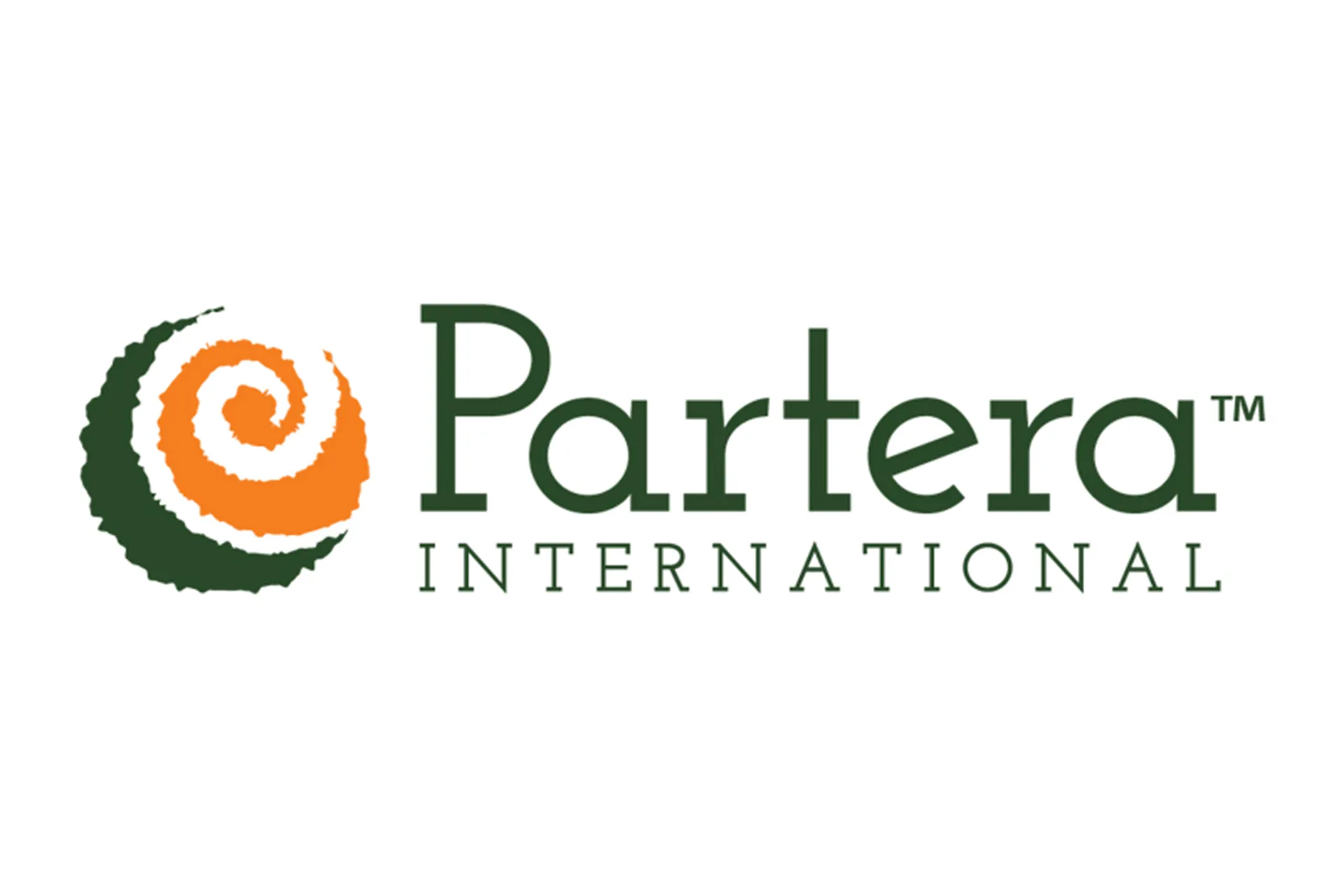 Partera brings a unique toolbox to support the notion that nonviolence is not just a solution to civil and international conflicts but a way of life, of living, of being.
Founded in 1980 by Rev. LeeAnn McKenna, Ph.D. of Ontario Canada, this international peacemaking organization has been working in some of the most war-torn and troubled regions in the world, including South Sudan, India, Uganda, Palestine, Columbia, and Kenya.
Blue Blaze collaborated with LeeAnn and the board to reimagine the organization's brand identity, message architecture, and fundraising materials. In the summer of 2018, a new website was redesigned and launched, and brand awareness has begun to grow. The project earned Blue Blaze an Honorable Mention in the 2019 MarCom Awards. We continue to assist this nonprofit as part of our community pro bono efforts.