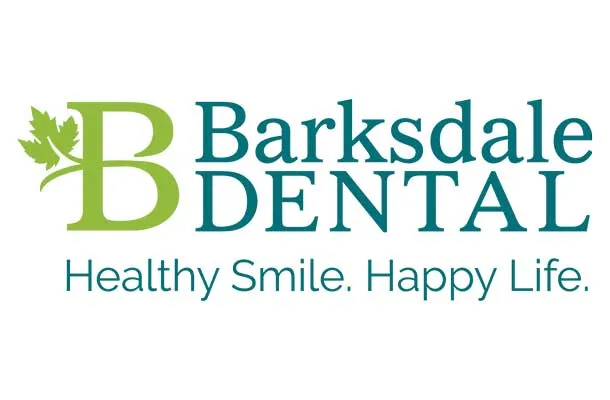 Located on the south side of Newark, Delaware, in a quiet neighborhood that borders the University of Delaware campus, Barksdale Dental has been helping patients maintain happy, healthy smiles for over 35 years.
As the new owner of the practice, Dr. Nathaniel Bent contacted Blue Blaze for assistance to build his brand, redesign the aging website, and develop a marketing strategy that would grow the practice at a steady pace over time.
As with all our clients, we began by doing our homework. We conducted staff interviews and patient surveys, analyzed the competition, and identified key target audiences. In the end, we delivered a brand that fit the client's vision and desire to consider the patient's whole body health—not just their teeth. For Dr. Bent and his team, it will always be about putting the patient first, so we made certain this brand attribute was front and center.