Partera International
Branding and Identity
Web and Multimedia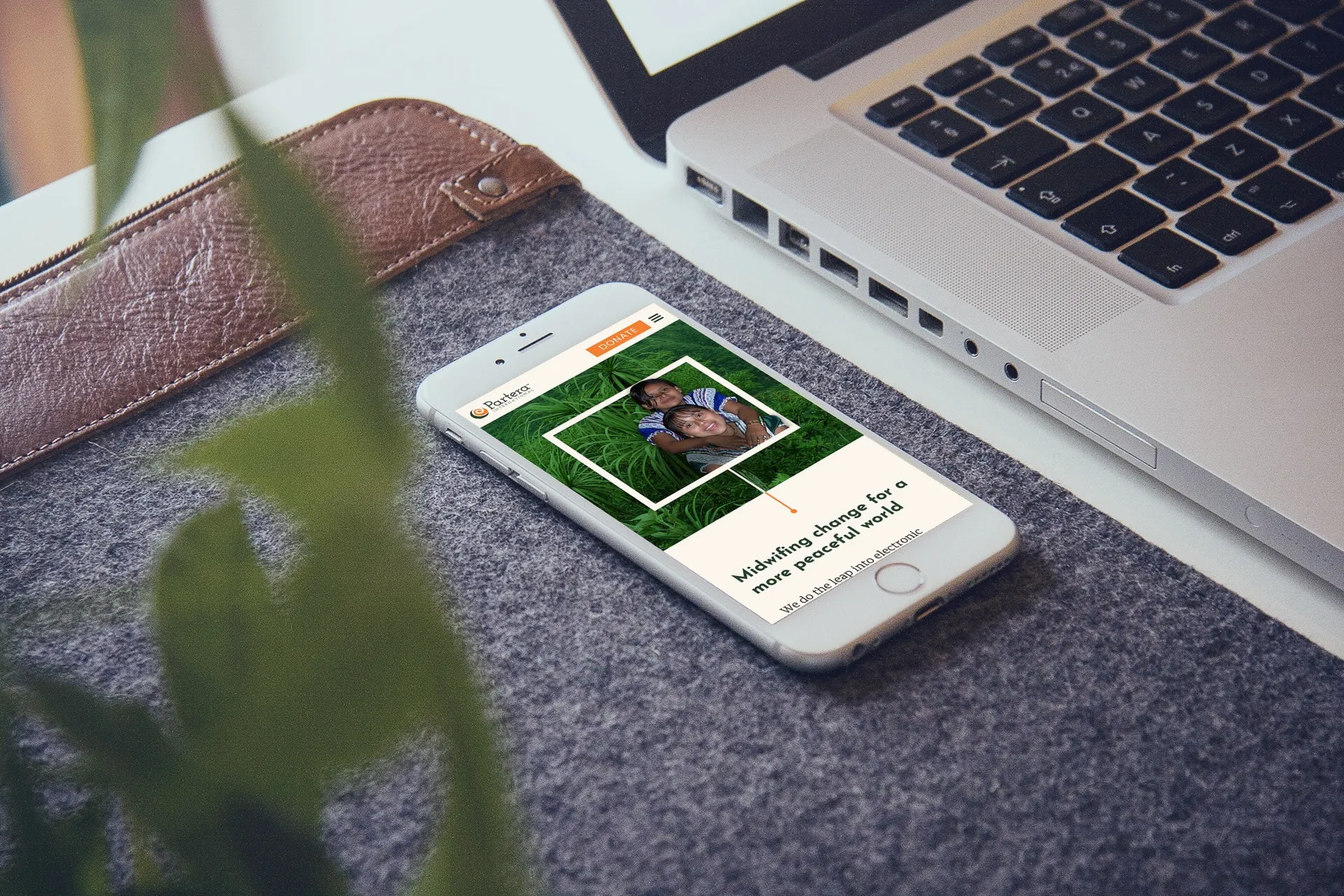 Latest News & Notes
What's in your toolbox?
2 weeks ago
By Sandy Taccone, Partner / CEO My Dad always said, "If you want to do the job right, you have […]
Inspiration
This error message is only visible to WordPress admins
Error: admin-ajax.php test was not successful. Some features may not be available.
Please visit this page to troubleshoot.