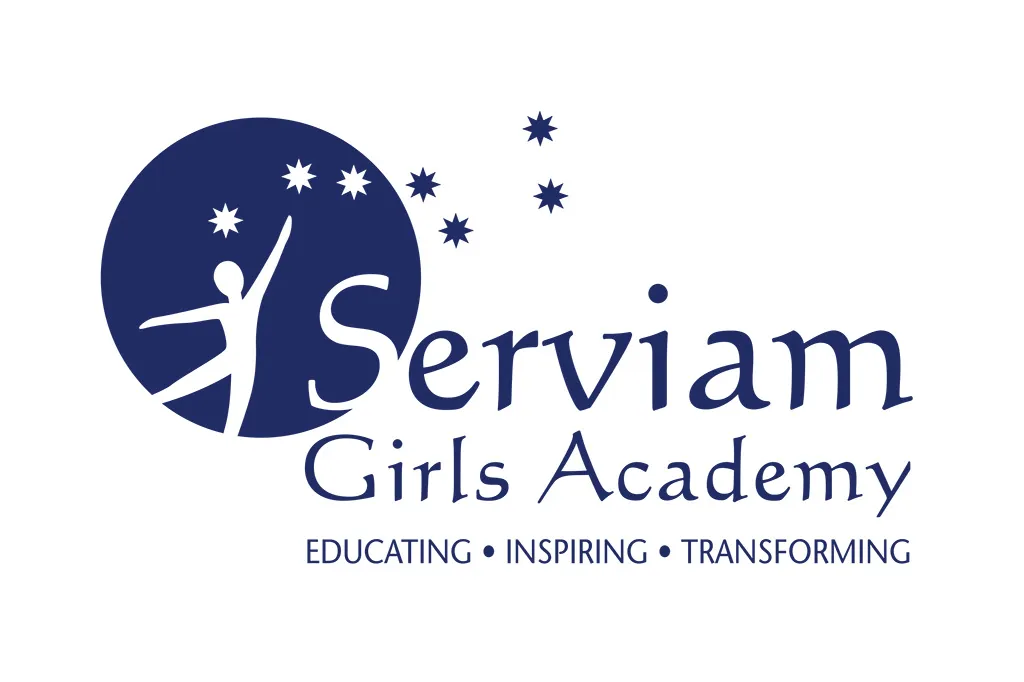 Blue Blaze created the branding for Serviam Girls Academy, a private, tuition-free middle school for girls from low-income families located in Wilmington, Delaware.
The concepts of educating, inspiring, and transforming are key to the design, as well as weaving in reference to the Ursuline traditions of community and service to others. Blue Blaze took this branding project on as pro bono service to the school and community.
In addition to branding, Blue Blaze designed and produced fundraising materials, brochures, newsletters, and tabletop displays to educate and inform parents, supporters, and donors about the school. Most recently we designed and installed a 15-foot donor appreciation wall in the main hall to commemorate the school's 10th anniversary of successfully preparing young girls for high school and future successes.