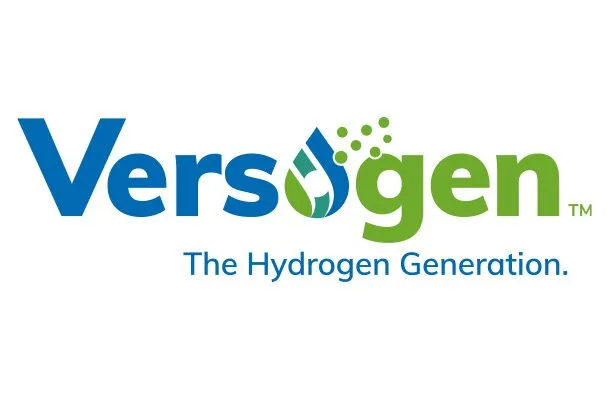 The leadership team at this growing company approached Blue Blaze at a critical juncture in their development. And, like many early-stage start-ups, they needed to clearly communicate their value proposition while also inspiring confidence in investors, partners, customers, and future employees. However, they had the added complexity of translating highly technical language into concepts that could be readily understood.
Blue Blaze guided the client through a comprehensive rebranding process that included development of their new name, Versogen, and positioning the brand as a serious player in the green hydrogen energy sector. With the branding and strategic messaging complete, we then designed and built a new website to carry forward the core messaging with custom crafted content and illustrations to demonstrate the company's key differentiating features and scientific processes.
Today, Blue Blaze markets the Versogen brand by garnering earned media and expanding its social media presence. We also created custom LinkedIn and Twitter trainings to guide senior leadership in building brand awareness.
This client is a great example of what can happen when a start-up company gets its branding right on all levels. Versogen was recently picked for a highly selective, invitation-only accelerator sponsored by a global brand leader. They now have access to financial resources, state-of-the-art facilities, and world-class technical experts to accelerate the development of its breakthrough and affordable green hydrogen energy solution.
Blue Blaze is honored to receive a Platinum Hermes Award for our work on this project.