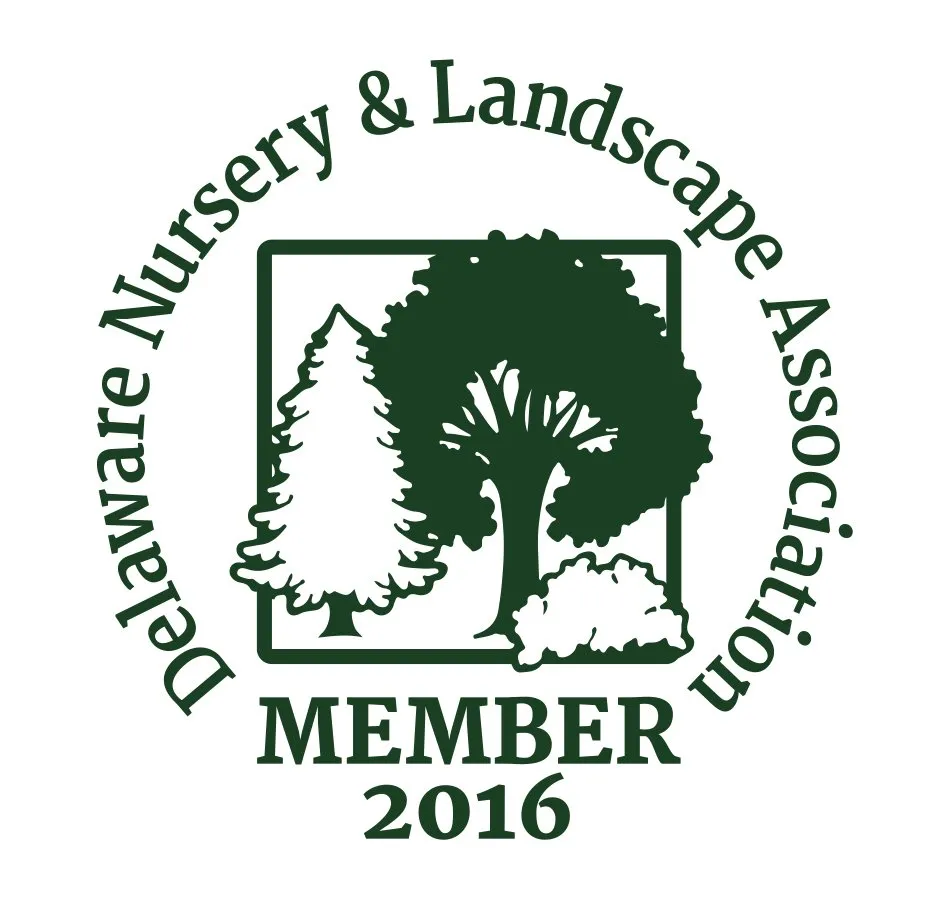 When the Delaware Nursery & Landscaping Association (DNLA) approached Blue Blaze, they had a particular challenge in mind—help them create a new online presence that would serve its growing membership while positioning the organization as a useful and valued resource to homeowners in the community.
We began the project by conducting a competitive review of other nursery and landscaping associations around the country, interviewing key stakeholders in the organization, and rethinking the entire website content and site structure from the ground up.
The new website design offers the ability for DNLA members to create user profiles that showcase their businesses to the buying public, and for homeowners to easily search and find the right service provider for their needs. DNLA Members can also join or renew their membership on the site and post job openings and classified ads.